Feeling like your day is over before you accomplish your goals? Read our newest GGR Blog!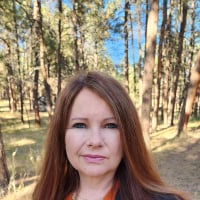 Heather Wendt
HLAdmin
Posts: 253
Gain Grow Retain Staff



This week, Ryan Johansen takes a look at something we probably all do when we start our day, and how that might actually be creating issues. Worst Way to Start Your Day is a look at how to avoid jumping into our day and unintentionally killing your productivity by checking email as our first task.
Checking email can result in the following:
Letting others control your day - we shift from "what do I need to get done" to "what do you need from me?"
Being set up for immediate distraction - often tasks determined by email can distract us from the real work we should be accomplishing
Unhealthy relationship - dopamine release can become addictive, creating extra stress
So, does that mean we have to ignore our email? Not at all. Ryan shares some practical tips and strategies to ensure that we are the masters of our day, allowing email to become a part of our day rather than the driver.
Take a moment and read the blog post and then share your response to the following:
After reading the blog post, how do you feel that email has undermined your efforts in the past?
Besides the strategies for managing your email, do you have any other suggestions in ensuring that the efforts spend throughout your day are as effective as possible?
Tagged:
Comments
Categories
1

Gain Supporters

2

Grow Supporters

4

Retain Supporters
Interested in Supporting Gain Grow Retain?