ChurnZero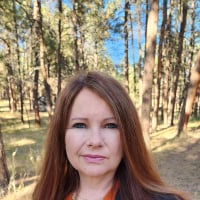 Heather Wendt
HLAdmin
Posts: 252
Gain Grow Retain Staff



👋 Who We Are
ChurnZero is your platform and partner for Customer Success. We help your subscription business succeed at scale by giving you everything you need to improve efficiency and deliver the best possible customer experiences.
🙌 How We Help
ChurnZero helps your Customer Success team spot potential churn risks early and see renewal and expansion opportunities faster. Best-in-class automation and personalization, in-app communications, and Customer Success AI™ make it easy to engage with customers and lead them to value. Our platform offers journeys, health scores, survey tools, segmentation, plays, reporting, real-time alerts, walkthroughs, collaboration centers and more, and integrates easily with your CRM and tech stack.
📚 Resources
Churnopedia of SaaS Definitions and Metrics for Customer Success Professionals
Churn Monster Playbook: Your Definitive Guide to Fighting Customer Churn
Return on (Customer Success Platform) Investment Calculators
📅 Schedule a Demo
Got big, bold CS initiatives for 2023…but no new headcount? Give your CS team every advantage to hit their goals this year. Grab a demo of ChurnZero to discover how you can get more done with the team you already have.
Tagged:
Categories
1

Gain Supporters

2

Grow Supporters

4

Retain Supporters
Interested in Supporting Gain Grow Retain?