GGR Blog - The CS Leader's Guide to Community Content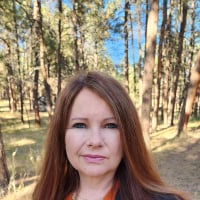 Heather Wendt
HLAdmin
Posts: 224
admin



@Brigid Colver shared a blog this week that looks at how content can be a game changer for customer success teams working to scale their efforts and still bring high value to customers.
After defining community content, Brigid then makes a case for the 'Why'. Why should CS teams care and get involved here? And a big reason is that good content works for you in a way that scales!
She takes it a step further and shares some very practical ways to move forward in CS content contribution strategy:
Identify your content creators
Set up a system to centralize content ideas
Get cross-functional
With this easy to follow process you can begin postioning your team to help build content that doesn't only meet immediate needs but can then be repurposed to fill other gaps along the way.
What other ways can your CS team become part of the content creation process?
Tagged:
Leave a Comment
Categories
1

Gain Supporters

2

Grow Supporters

4

Retain Supporters
Interested in Supporting Gain Grow Retain?