Churn Part 3 - What the Heck Do I Do with All This Feedback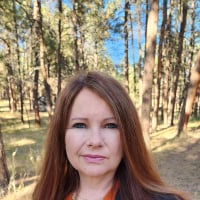 Heather Wendt
HLAdmin
Posts: 250
Gain Grow Retain Staff



Continuing on a 5 part series focused on churn, Anita Toth continues the conversation by taking a look at the data being collected on your customers.
While NPS, CSAT, or CES scores are easy to calculate and can provide feedback, they are by nature very general and don't give a lot of information beyond a relative customer happy indicator.
Interviews, on the other hand, provide you with deep data that you then have to figure out how to utilize. Anita shares some takeaways she has learned from companies who use the data well, breaking them down into three parts:
Transcribing the interviews
Looking for broad categories
Looking for smaller themes
She then breaks down the details a bit more to help you create a framework that prioritizes themes that have the biggest impact on churn.
After you have read the blog, take a moment to answer the following questions
How do you manage the large amounts of data you have on your customers, especially from things like interviews?
What areas of data in the article do you feel like you could improve on utilizing better? What issues are you running into in trying to maximize your data application?
Tagged:
Leave a Comment
Categories
1

Gain Supporters

2

Grow Supporters

4

Retain Supporters
Interested in Supporting Gain Grow Retain?