GGR Blog - Psychological Safety - An Introduction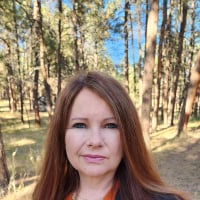 Heather Wendt
HLAdmin
Posts: 252
Gain Grow Retain Staff



This week, we dusted off a post from 2021.
@Russell Bourne
shared insights into how psychological safety can positively (or negatively!) impact your organization as well as your team.
Russell focuses on how the ability to bring your true self to the workplace can act as both a DEI driver and a Business driver, allowing you and your team to focus on the work at hand rather than spending energy masking or worrying about how you are presenting.
For Customer Success where innovation is a core need, having your team able to bring ideas without fear will make a difference in the strength of your innovation.
Read the blog here
What are some ways your company or team helps create a space for psychological safety?
Tagged:
Leave a Comment
Categories
1

Gain Supporters

2

Grow Supporters

4

Retain Supporters
Interested in Supporting Gain Grow Retain?