Connecting the Customer Story to the Money Story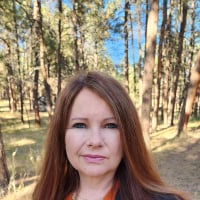 Heather Wendt
HLAdmin
Posts: 250
Gain Grow Retain Staff



Although Customer Success is no longer a 'new' industry, it is still one that often has the lines of responsibility muddied. Not having a clear connection between the goals of your customer success team to the commercial goals of your company can lead to a dilution of expectations.
In our May 5th Office Hours, Richard Jeffreys discussed the importance of being able to develop a focus within an organization to give the platform and credibility needed to drive a customer-centric culture.
Two questions were discussed in breakouts:
What is the single most important thing that you need to be successful as a CSM and why?
Imagine you're the CEO of a growth company. Why would you spend any money on building a Customer Success team and how will determine if it is a successful investment (in the context of other investments you could have made)?
Take a moment to check out the full article to see what your peers came up with during their time together and make sure that you are not assuming that everyone understands how your team differs from other teams in the org. Make it easy for your decision makers to invest the resources needed to allow team development that will hit the customer retention battlefield ready to win!
Tagged:
Leave a Comment
Categories
1

Gain Supporters

2

Grow Supporters

4

Retain Supporters
Interested in Supporting Gain Grow Retain?