GGR Podcast - Strategic, Tactical, Operational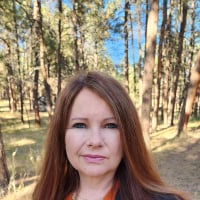 Heather Wendt
HLAdmin
Posts: 252
Gain Grow Retain Staff



Damien Howley of Whip Around joins the team this week in a discussion that focuses on customer stakeholders.
While having a single-point of contact with a customer is known to be a potential point of failure, Damien takes things even further, outlining the need for multi-threading in relationship building.
This allows:
better converstions based on common languages
deeper insights into customer needs from a variety of lenses
for more valuable conversations beyond just product
your company to have a market advantage
CSMs to move into a more strategic role with increased knowledge
Segmentation done well is a must in order to identify stakeholders who will add to the value.
What needs to happen in order to identify stakeholders and prepare CSMs for the move into multi-threaded relationships?
Tagged:
Leave a Comment
Categories
1

Gain Supporters

2

Grow Supporters

4

Retain Supporters
Interested in Supporting Gain Grow Retain?