Let's Talk About Moderation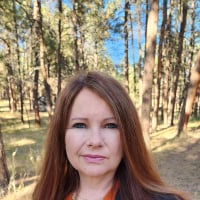 Heather Wendt
HLAdmin
Posts: 249
Gain Grow Retain Staff



Moderation
If a post needs to be edited to avoid issues with either the community guidelines or a potential recommendation to strengthen the responses you get, the Moderation tab on your profile will allow you to review those warnings in one place.
NOTE: The content on this Moderation page is only visible to you and the community moderators. No other community member will be able to view or access this information.
I. Navigate to your profile by clicking on the circular icon on the top right 
a. Click on profile picture in pop-up window
b. Select Moderation on the right-hand task list
c. You will also receive a private message in your inbox with additional information
d. Use the Inbox to respond to the moderator for any clarification needed to resolve
Tagged:
Categories
1

Gain Supporters

2

Grow Supporters

4

Retain Supporters
Interested in Supporting Gain Grow Retain?