Blog - Churn Part 4 - What are your customers really thinking?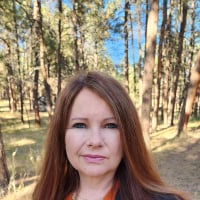 Heather Wendt
HLAdmin
Posts: 250
Gain Grow Retain Staff



In part 4 of a 5 part series on churn, Anita Toth takes time to look at how to utilize data from 3 different levels can help increase retention.
Surface Level - often single answer survey style
Medium - multi-level, often with open-ended questions
Deep - allows customers to provide greater detail and context to answers
The data you like have invested in tend to fall into the first 2 categories of data, while deep data, the 3rd level, can be more difficult to pin down and collect. Yet this is where a lot of the nuances that cannot be captured in the first two levels, adding a layer to your understanding of customers.
Deep data is collected by talking directly to your customers through focus groups and interviews. This tends to take more time and effort, but the results are worth it.
Once you have finished reading the blog post from Anita, take a moment to respond to the following:
Are you taking the time to connect with your customers using interviews and focus groups?
How does the data you currently utilize either support or not support a strong knowledge about your customer needs/wants?
Which of the three levels of data could be improved at your org?
Tagged:
Leave a Comment
Categories
1

Gain Supporters

2

Grow Supporters

4

Retain Supporters
Interested in Supporting Gain Grow Retain?