GGR Blog - How to Use Data to Supercharge Your Customer Journey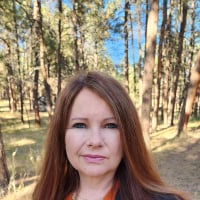 Heather Wendt
HLAdmin
Posts: 249
Gain Grow Retain Staff



Data. It is a part of life for the CS professional, but are you using it well to drive effective customer journeys?
This week, Rachel Provan shares some insights and takeaways she has learned on making sure your customer journey is helping your customers reach the outcomes you set for them.
She first begins by taking a look at usage data and making sure you are using it fully and not just as a small component of customer health. What data should you be looking at, and then using reverse engineer to develop more impactful success.
What trends have you seen? Are you looking at successful customers and identified what is working for them so you can make sure those behaviors are included in your customer journey? What about your churned customers? What trends are you seeing in those that moved on from your product? Are you closing the gap in the stages your customers are walking through?
Want to learn more about the specifics?
Be sure to read the blog here!
How has data helped you build a strategic and effective customer journey?
What area of data shared in the blog is something that is exciting you to get started being more purposeful with data-based design?
Tagged:
Leave a Comment
Categories
1

Gain Supporters

2

Grow Supporters

4

Retain Supporters
Interested in Supporting Gain Grow Retain?