GGR Blog - By the Time You've Scored Customer Health, It's Too Late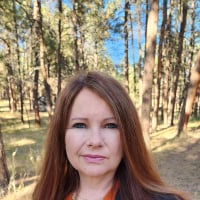 Heather Wendt
HLAdmin
Posts: 252
Gain Grow Retain Staff



This week, Mary talks about that fact that health scores are reactive, meaning that 'by the time we identify a customer as a churn risk, we are too late. They are already a churn risk!"
So, does that mean the health score is dead? Not at all. It just means that there needs to be a shift in how we can use data to predict health: we need to include historical data.
Sharing a number of practical ways to step into this proactive health scoring, Mary helps guide CS professionals into a transformed health scoring process.
Read the article here
What ways are you working on a more reactive health score?
Are there other ways to move away from a reactive score?
Tagged:
Leave a Comment
Categories
1

Gain Supporters

2

Grow Supporters

4

Retain Supporters
Interested in Supporting Gain Grow Retain?