Why Customer Retention is Difficult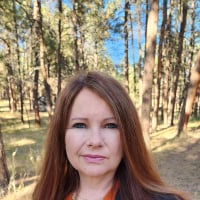 Heather Wendt
HLAdmin
Posts: 225
admin



In this first of a 9-part series, Anita Toth @ ati shares how 'price' as a reason for churn is often the justification, not the reason, behind customers not renewing.
The Customer Emotional Journey shows that the hope and excitement of the purchase of your product of service is very quickly overridden by a feeling of buyers remorse. This dip in customer sentiment can be minimized or even avoided if you can get them to a quick value milestone.
Focusing on areas you can directly control, make sure that time-to-value is not only a quick, but a positive experience. Anita shares 25 Customer Churn Factors that can impact customer satisfaction. Some of these are not within the control of your organization, but the majority are.
Understanding the needs of your customers can help you understand which Churn Factors need to be well-developed to increase retention. Looking for patterns and prioritizing changes and updates based on ease, largest impact, and biggest gaps can help move the needle in a way that makes a difference
What ways are you making sure that customer emotion doesn't end up leading the way in churn decisions?
Tagged:
Leave a Comment
Categories
1

Gain Supporters

2

Grow Supporters

4

Retain Supporters
Interested in Supporting Gain Grow Retain?