GGR Podcast - How Customer Success Operations Can Help Scale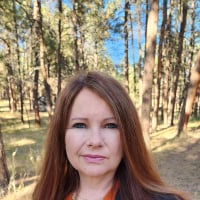 Heather Wendt
HLAdmin
Posts: 225
admin



In this episode (originally aired on December 4, 2019), Jennifer Kirkland shares how her team at Conversica used CS Ops to support and improve the customer experience through processes and technology.
A big piece of advice she shared from her learning is to "identify your weaknesses and what you are trying to solve for, and then you can look at what product will help you meet those needs."
Change implementation was a critical part of her role as new processes and tech were rolled out. Instead of launching an entire MVP program, she rolled out a program for one component (ex. NPS process). Once that was successfully launched and implemented, she should turn attention to other processes. This helped move the needle and still ensure strong processes.
Understand that the adoption process for programs requires the buy-in and adoption by leaders. If this doesnt happen, everything begins to break down. Need to ensure the foundational programs are being utilized well before adding anything new.
CS Ops isn't just about supporting the teams by making data and tech easier to use. It is a change implementation role that ensures these new processes are being utilized.
Listen to the Podcast here
What are some ways your CS Ops teams are helping your CS program have a strong impact?
Tagged:
Leave a Comment
Categories
1

Gain Supporters

2

Grow Supporters

4

Retain Supporters
Interested in Supporting Gain Grow Retain?