GGR Podcast - Scaled CS is all about efficiency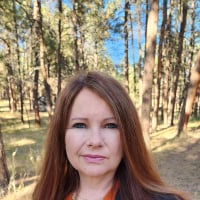 Heather Wendt
HLAdmin
Posts: 225
admin



This week we had @chrisdishman join the Gain Grow Retain podcast to talk about Scaling CS.
A big question in this area is "How do you drive measurable results in an efficient and automated way?"
Using the Customer Journey to identify customer touchpoints at all stages is crucial in determining areas that scale well. But Chris talks about taking it a step further, chunking these components into separate pieces so you can work within a specific moment to more effectively:
create
iterate
measure success
By focusing on these scaled areas (Composable Customer Success) you can keep it simple while immediately executing on and seeing the value of these moments in a way that isn't possible when looking at the customer journey as a whole.
Where are some quick-win areas of your CS program that could benefit from strategic scaling for efficiency?
Tagged:
Comments
Leave a Comment
Categories
1

Gain Supporters

2

Grow Supporters

4

Retain Supporters
Interested in Supporting Gain Grow Retain?