Let's Talk About Maintaining a Culture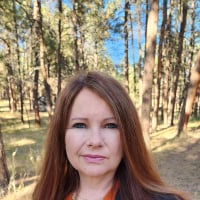 Heather Wendt
HLAdmin
Posts: 252
Gain Grow Retain Staff



Reporting Posts
This community belongs to everyone, and while our moderators work hard to ensure it is a place for idea sharing, we rely on you to help us. Flagging a post will allow you to alert us to an issue for quick resolution.
I.  At the bottom of a post that needs to be reviewed, click the Flag option
a. Select from the following options
1) Spam – used when a post is self-promoting a product or service
2) Abuse – a post begins to move into harassment or targets a person or group
b. A moderator will review and take appropriate action. Your role will remain anonymous
Tagged:
Categories
1

Gain Supporters

2

Grow Supporters

4

Retain Supporters
Interested in Supporting Gain Grow Retain?