Technical Curiosity and the CSM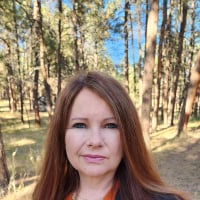 Heather Wendt
HLAdmin
Posts: 250
Gain Grow Retain Staff



This week, Josh Levin walks us through the case for being technically curious. In his blog, he discusses the potential game-changer it can be to have and pursue a curiosity for the technical aspects of your tool as well as the analytics for customer usage.
Having this technical capability for your product helps prevent a CSM from being relegated "into the role of a pure account manager, responsible for just the financial relationship and high-level business discussion", preventing the possibility of CS led expansion.
Josh shares three "flavors of technical work":
In-depth product expertise (for tools with deep levels of technical configuration)
Underlying infrastructure, such as the software architecture the tool is built upon
Data analytics, for understanding your customer base
He then takes a bit of a deep dive into what each of these actually mean.
When you have had a chance to read his post, we would love to hear your thoughts on these questions:
Is technical knowledge a part of your encouraged skillset? Why or why not?
What other areas of knowledge (that may currently be less visible) can have large impacts on the work a CSM does?
Be sure to register to join Josh next week (July 12th) as he takes a deeper dive into the process of becoming more technically knowledgeable!
Tagged:
Leave a Comment
Categories
1

Gain Supporters

2

Grow Supporters

4

Retain Supporters
Interested in Supporting Gain Grow Retain?