GGR Podcast - 10-minute Trumpet: Specialized Roles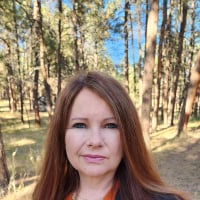 Heather Wendt
HLAdmin
Posts: 225
admin



This week, Jeff takes a look at how CS teams have iterated over the years and then focuses on the most recent additions:
Scaled Program Manager - stitches together digital experiences to come up with campaigns that drive specific outcomes
Customer Marketer - writes great content and visuals that support the campaigns
Community Manager - brings customers toether in common places to ensure they are talking to each other
Hear why Jeff thinks companies are waiting too long to bring in these vital roles and how they will help shape customer experiences.
What roles are you working to bring into your CS team and what will the primary goal(s) be for them?
Comments
Leave a Comment
Categories
1

Gain Supporters

2

Grow Supporters

4

Retain Supporters
Interested in Supporting Gain Grow Retain?